We would like to thank the efforts of our DVD Author Andy Ta and Graphic Designer Janna Magnusson without whom there would be no "Shoot-Out" DVD.
We appreciate your professionalism and sticking by the project through completion. Your work is appreciated. You have helped us overcome a large hurdle and have made attaining this huge goal possible.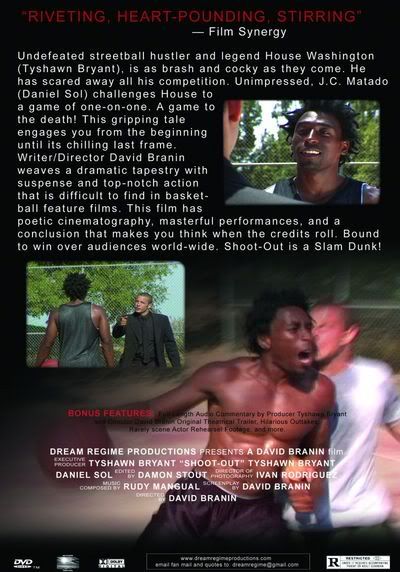 The release date on the DVD is forthcoming.