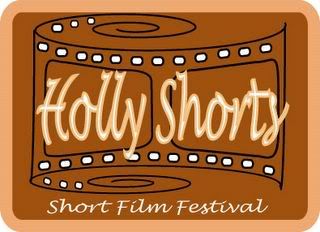 Dream Regime's own Daniel Sol does more than act (Religious Freaks Gone Wild, Bodywash Spoof, Shoot-Out), he also shares responsibilities with Theo Dumont as co-founder and co-producer of the HollyShorts Film Festival. The festival is right around the corner, taking place August 11th -13th, 2006. The amount of press he is receiving is magnifying. Here is an interview he just completed with Countingdown.com, a great site that offers features, news, trailers, articles, interviews and message boards.
HollyShorts Interview with Countingdown.com
Daniel does a great job with this one!