Have just received word that my YouTube account has been approved for
the YouTube Partner's Program. Basically it means that I will be paid
anytime someone clicks on the ads located on my YouTube videos pages.
Pretty cool news. Not sure how much money I can make, whatever comes
my way I will put towards the budget of the feature film I am trying to get off the
ground.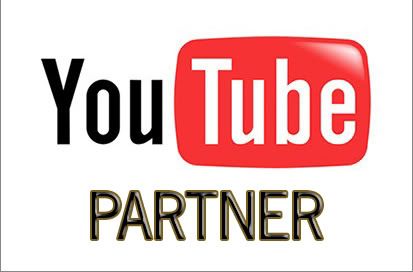 Speaking of which, I went ahead and added my short film "Honey, I'm Home"
to YouTube. In it's 1st day it has surpassed 1500 views which is a great start,
yet it has very little comments and ratings to date. If you have a YouTube account, please take a minute and show it some love.
http://www.youtube.com/watch?v=1H-57oKxlGk
Thank you!
David