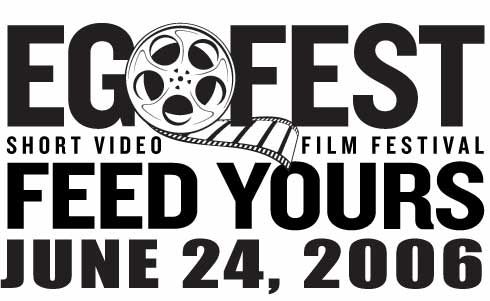 Add EgoFest to the growing list of Film Festivals that will showcase our critically acclaimed short film, "Shoot-Out"
EgoFest is a grassroots festival who's whole purpose is to show your video masterpiece, and for filmmakers to get together and see what is being created, sometimes in their own backyard. This is the festival you want to send your video to. We are determined to show as many short movies as we can. Come join this midwest revolution of video filmmaking, and feed your ego.
EgoFest will be held in Brainerd, MN on June 24th. We will have more information as the festival nears.