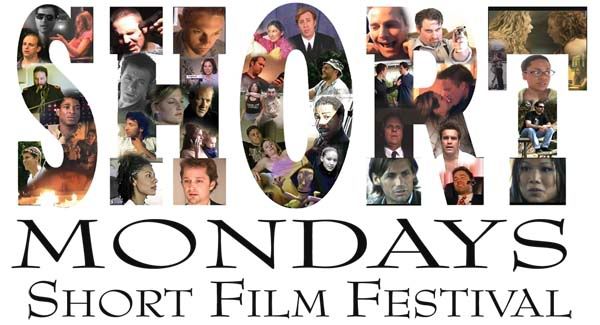 We have been notified of our Official Selection to the Short Mondays Short Film Festival which is currently held at CineSpace the first Monday of each Month. "Shoot-Out" is one of six films that will screen in front of 300+ Audience Members. The screenings are followed up with Q&A sessions with the Filmmakers.
Our movie will screen Monday, June 5th at CineSpace.
SHORT MONDAYS is a monthly short film festival. But its not only about the specific films that are being screened: it's also a place to see emerging (and established) filmmakers and network in a more casual atmosphere than a theater screening. When Sir Sean Connery attended, he was approachable because of the relaxed setting. Gary Oldman, Kevin Pollack, Bruce Davison, Allison Janney, Clancy Brown, Christine Taylor, Richard T. Jones, Claudia Schiffer, Jason Lewis and John Stamos are among the actors who have had shorts screened by Short Mondays. When they've been in town, these actors have come out to support their filmmakers.
Through Short Mondays, filmmakers have been accepted into other film festivals, such as the San Diego Film Festival. Directors have also obtained their first jobs directing full length features because of the work they screened at Short Mondays.
Short Mondays is run by Deirdre Murphy and Elise Rothberg, with invaluable assistance from their Advisory Board, and hosted by Tonight Show and E! Channel veteran Brett Walkow.

More information on this event coming soon!