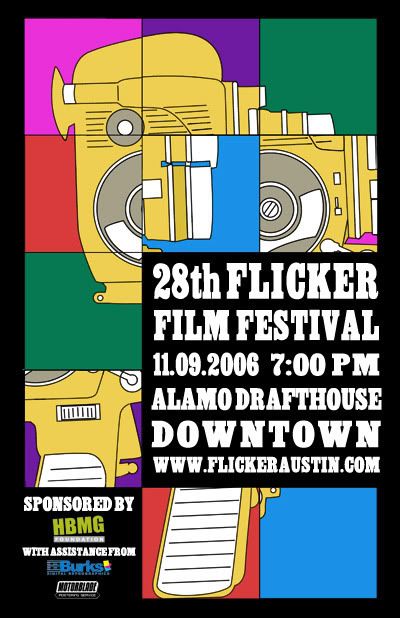 The Bad: We must apologize to our fans in Austin, TX who were geared up to see "Shoot-Out" on the big screen during the upcoming 28th Flicker Film Festival. We have been informed that "Shoot-Out" has been removed from the schedule and will not screen. Our deepest apologies. Not sure when "Shoot-Out" will be back in the area. Please monitor our page for the latest news.
The Good: The committee made "Shoot-Out" an official selection. Flicker is a festival that only accepts films made on film, somehow we did not catch that and submitted "Shoot-Out" anyway. With it's beautiful cinematography, "Shoot-Out" fooled the committee, they accepted the film believing it was shot on film. It wasn't until later they realized that it was shot on digital. Big ups to our cinematographer Ivan Vatez Rodriguez!
Our next screening will now be held November 14th in Los Angeles in coordinatiion with the Hollywood Black Film Festival. Scroll down in our blog or see our screenings section for further details.