From New Britain to Hollywood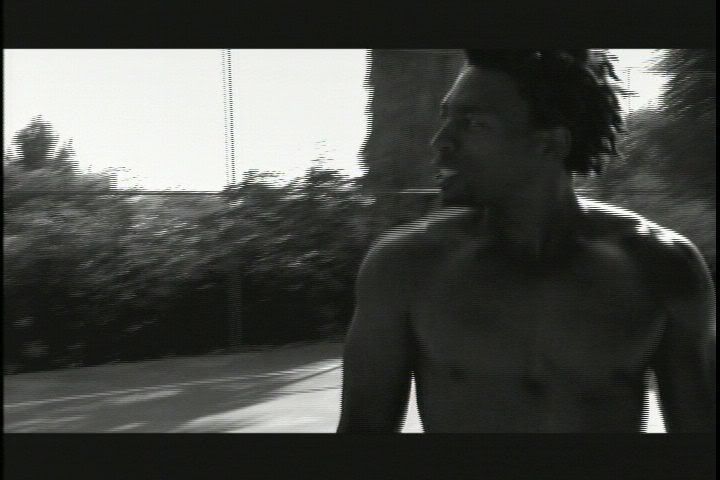 Great to see Dream Regime's own, Tyshawn Bryant, have a feature article written on his journey from his hometown of New Britain to Los Angeles. It provides a great look at where he has come from and to where he is going.
The Link: "Fear is not an option"