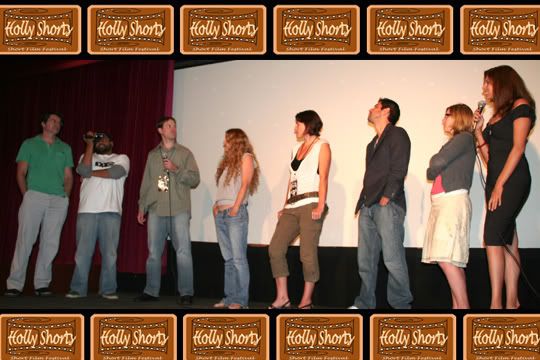 Filmmakers (L-R) Brandon Maxwell, Vincent Martinez, David Branin, Karen Dee Carpenter, Leah Meyerhoff, then two filmmakers I would like to know the names of, and Hostess Viviana Vigil.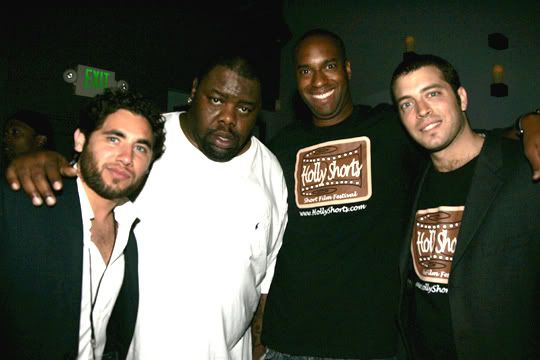 Filmmaker Rob Schroeder, Emcee Biz Markie, and HollyShorts Co-founders Theo Dumont and Daniel Sol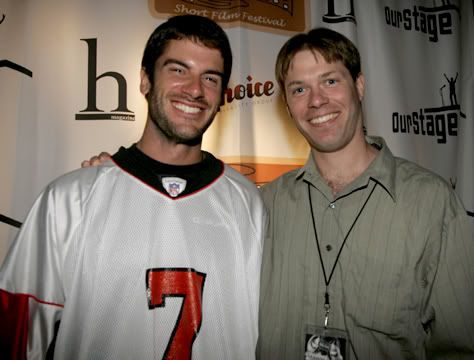 "Honey, I'm Home" star Jacob Magnuson and Filmmaker David Branin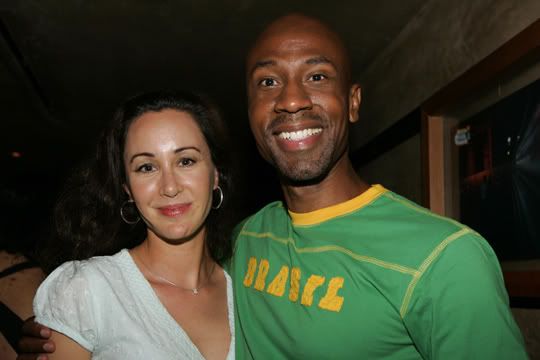 "Honey, I'm Home" actress Karen Woden and MJM's Cam Montgomery, Jr.
David Branin and Musicians Jordan Allen and Kenwood Anderson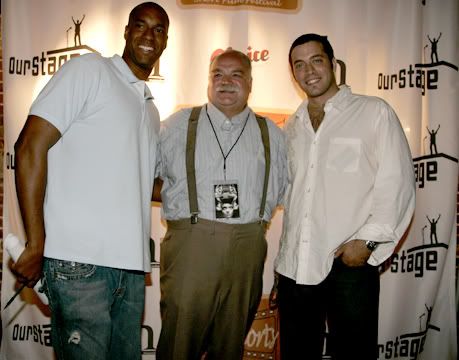 Theo Dumont, Actor Richard Riehle, Daniel Sol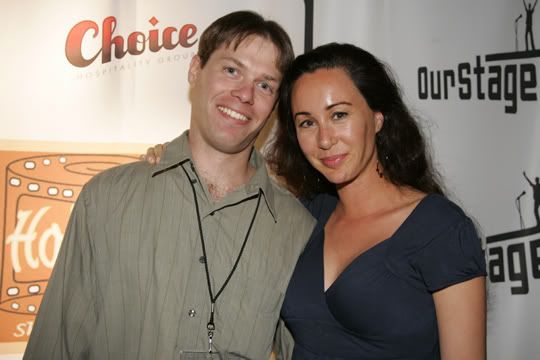 David Branin and "Honey, I'm Home" actress Karen Worden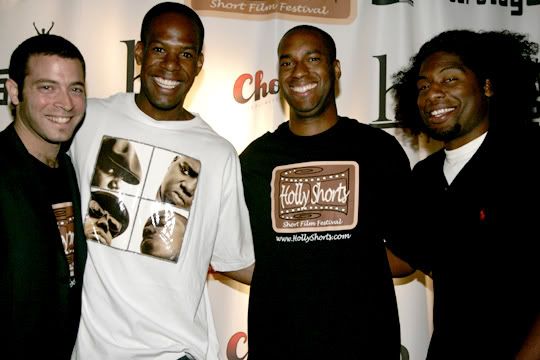 Daniel Sol, Actor Michael Sandy, Theo Dumont and Actor Frantz Durand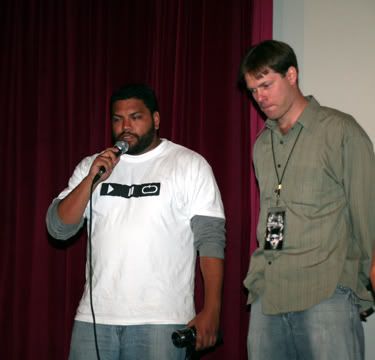 David Branin listens to "Honey, I'm Home" Cinematographer/Editor/Producer Vincent Martinez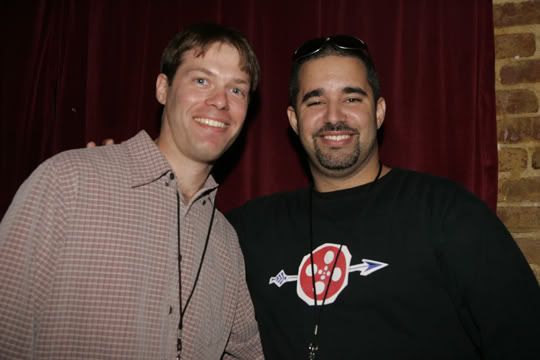 Filmmakers David Branin and Alex Ferrari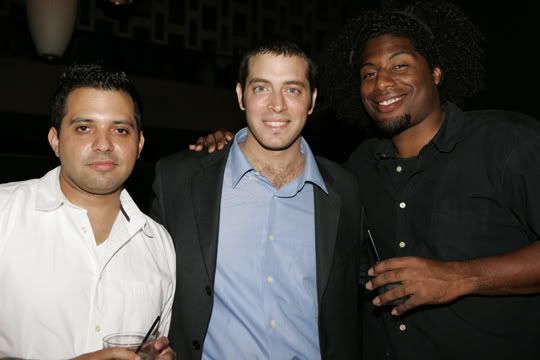 "Honey, I'm Home" music composer Rudy Mangual, Festival Director Daniel Sol, and Actor Frantz Durand
I realize I have a lot more photos to share with you. It will be too many to squeeze in here. If you like these pictures, please leave your comments and that will help me know if I should post more.